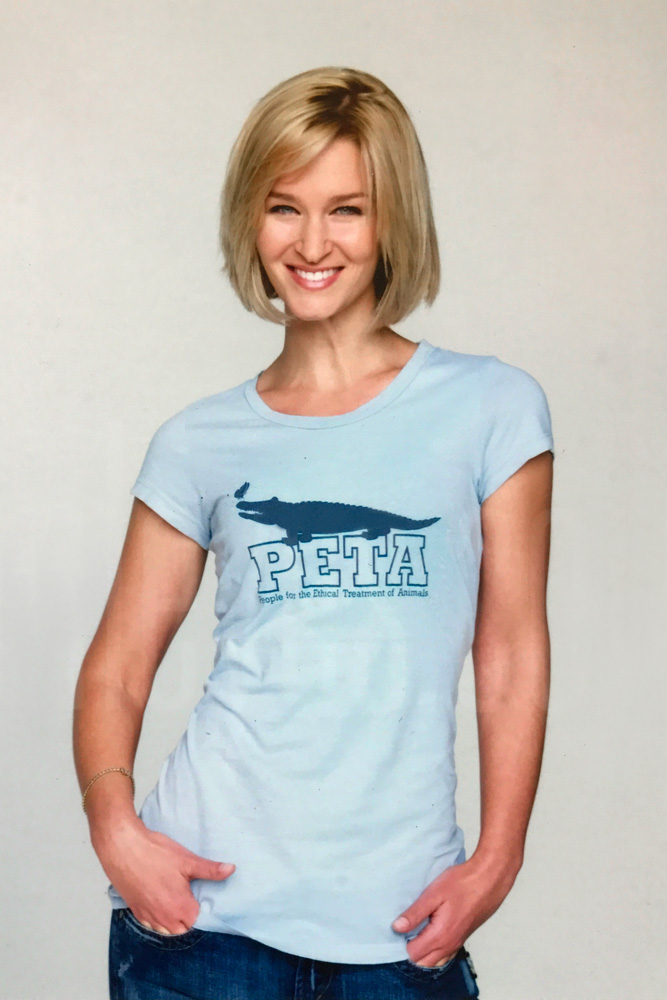 Bio
Reagan Pasternak is a Canadian born actress from Toronto, Canada. She's the youngest of four siblings, with two sisters and one brother. She began singing at age seven and soon after fell in love with theater, training in The Meisner Technique, among others. She also performed in award-winning improv groups and musical theater productions and was awarded a full scholarship to college for performing arts. Almost immediately out of college she booked the lead in a Disney TV series directed by Shawn Levy called In A Heartbeat, starring alongside Shawn Ashmore.
Since then she has starred in numerous TV shows and films including MTV's Jailbait, Hallmark's A Christmas Visitor, Welcome To Mooseport, CSI Las Vegas, Girl Meets World, Master's Of Sex, and was a lead in the critically acclaimed dramedy series Being Erica, produced by Temple Street Productions. Reagan has been nominated for multiple Gemini Awards and has won numerous awards and scholarships for her music.
Reagan's is fascinated by true crime, specifically wrongful convictions. Recently she was a guest panelist on the hit true crime podcast Undisclosed in their second season. She is a huge supporter of The Innocence Project as well as The Adnan Syed Trust Fund.
An avid animal lover, Reagan enjoys working with LA-based animal rescue groups such as Hope for Paws (check out their videos) and supports various animal causes such as The Animal Hope And Wellness Foundation, PETA, The Animal Rescue Site, and The Humane Society of the United States.